Are You Ready for GASB-87?
See How DebtBook Enables Easy & Confident Compliance
What is GASB-87?
GASB-87 is the new lease accounting standard for governmental entities that becomes effective for reporting periods beginning after June 15, 2021 (June 30, 2022 audits will be first). Governmental entities are required to:
Consolidate their lease agreements (lessee and lessor - copiers, vehicles, real estate, water tower cell lease, among others)
Test to determine whether they're subject to the reporting requirements
Calculate schedules
Update their audit with this new information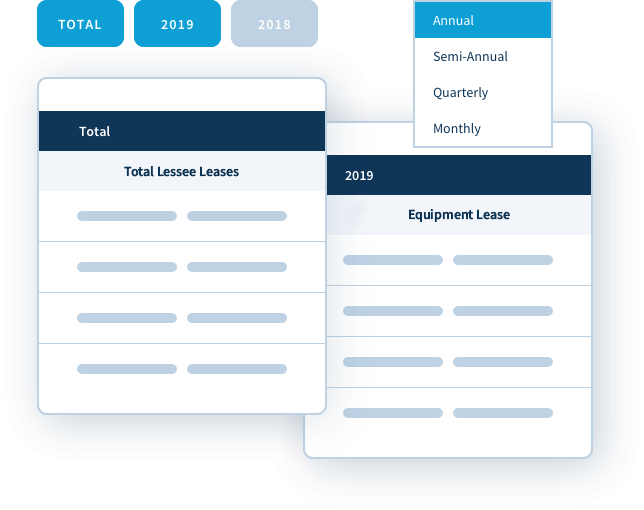 Cloud Technology vs Spreadsheets
Cloud based software can significantly ease the implementation workload for finance teams. With a white-glove implementation experience, software can:
Organize Leases
Test for Compliance
Extract Data
Create Schedule, Journal Entries, & Year-End Audit Notes
Software can even help with ongoing lease collection and compliance. Collaboration with internal team members and your outside auditors is seamless.
How DebtBook Can Help
DebtBook delivers a complete solution to address all three phases of challenges faced by organizations looking to implement GASB-87: